Dying Child Brunt of Bullying By Psycho Neighbors
I really should stop watching the news!
Little 7-year old Kathleen Edward is dying from Huntington's disease.  Her mom died from the same disease last year.
I am so pissed – you will not believe the story or video.  It is so sick and malicious!
Please keep little Kathleen in your heart and prayers!
Vodpod videos no longer available.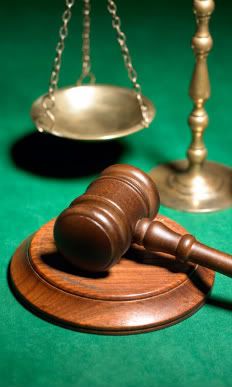 PROTECT VICTIMS…not criminals
Previous Posts
Visitor Comments
All comments are moderated. You may disagree, but please be respectful to all contributors and visitors.
Wild, bizarre, unsubstantiated claims and accusations will not be published - flaming, trolling, racism, degenerate views...you get the idea!
Don't make me open this can of WHOOP ASS!!!
Archives
Categories
Blogroll
To email Calls For Justice
donchais@gmail.com
Disclaimer
All information, opinions, and comments provided on this site are for informational and/or entertainment purposes only and is provided on an as-is basis.

This work is licensed under a Creative Commons Attribution-NonCommercial-NoDerivs 3.0 Unported License.
Authorization for use beyond the scope of this license may be available at https://callsforjustice.wordpress.com/.
Copyright © Calls For Justice. All rights reserved.